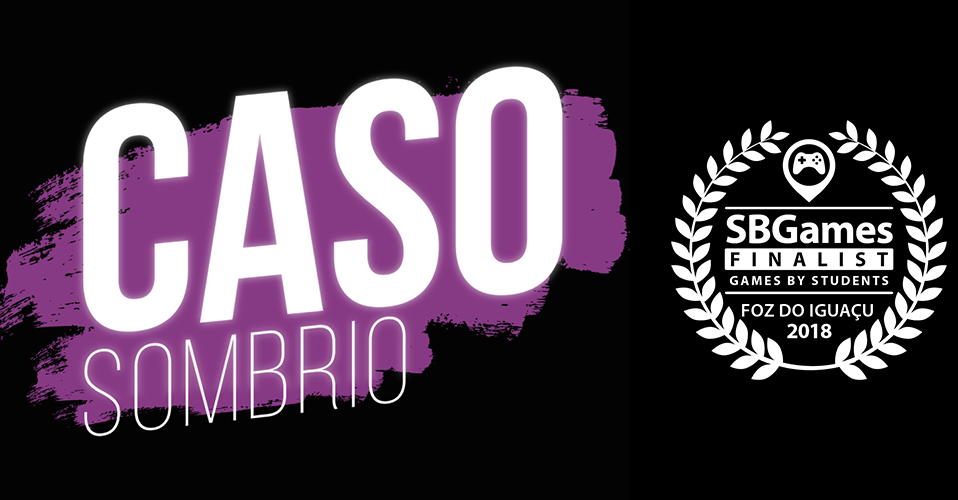 Caso Sombrio
A downloadable game for Windows
Caso Sombrio is an endless runner where your range of vision is limited.
In this game you play as the detective Frank Ramirez, who is looking for clues to understand what is causing so many people to go missing at his town.


- Gameplay -
Collect shadows to expand your range of vision;
Avoid the holes in the wall! They will destroy your shadows, reducing your range of vision;
Avoid the obstacles! Your shadows are your allies, but, int the end, Frank is the one who truly matters;
Survive as long as you can.

- Controls -
LEFT mouse button: jump.
RIGHT mouse button: dash.
SPACE: drop dash / ground pound / force down.
ESC / P: pause.

- Credits -
Paulo Henrique Costa Moreira: Itch -Twitter
João Pedro de Lima Ramos
Matheus Viana Brasileiro
Yuri Lincoln de Oliveira Couto
We would like to thank everybody who was involved in this project, you guys rock!

Install instructions
Todos os arquivos necessários estão dentro do zip, é só baixar e extrair.